Introduction to Auction Items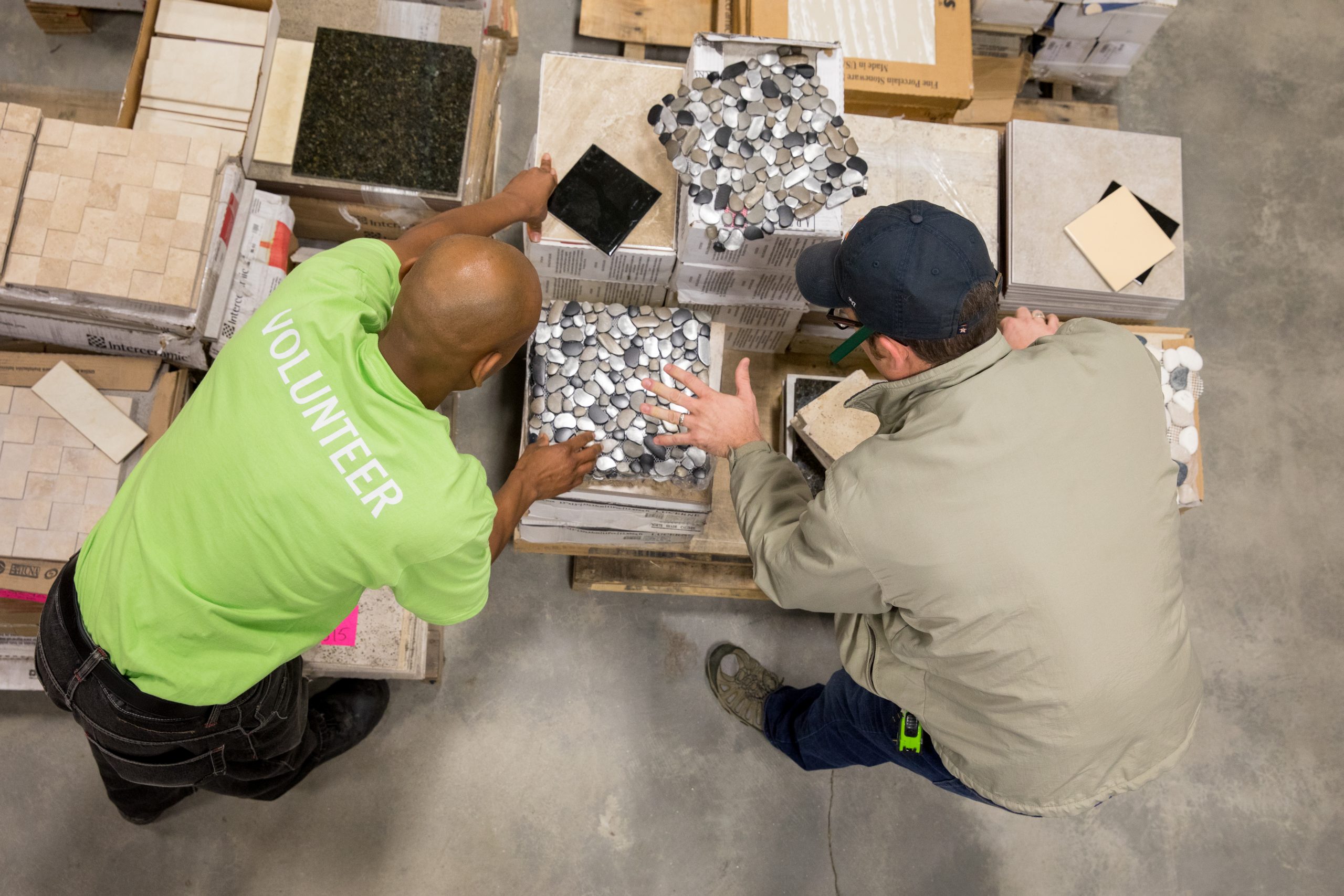 Check out our Live Auction Items!! You'll find more last minute additions, the evening of the event, like a Yachting experience, gas fire pit, and way too much to list. Charges, checks & cash will be welcome!! ALL ITEMS MUST BE TAKEN THE EVENING OF PURCHASE. See you there!!
Lot 1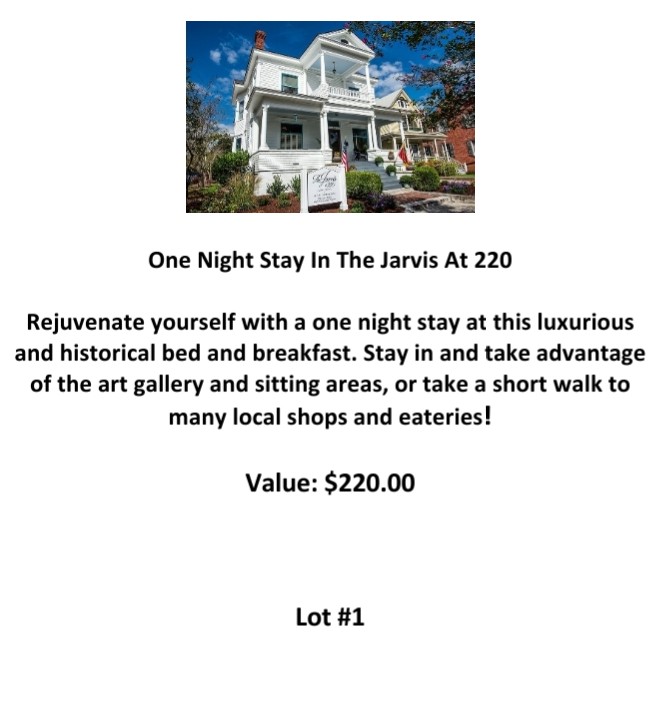 Lot 2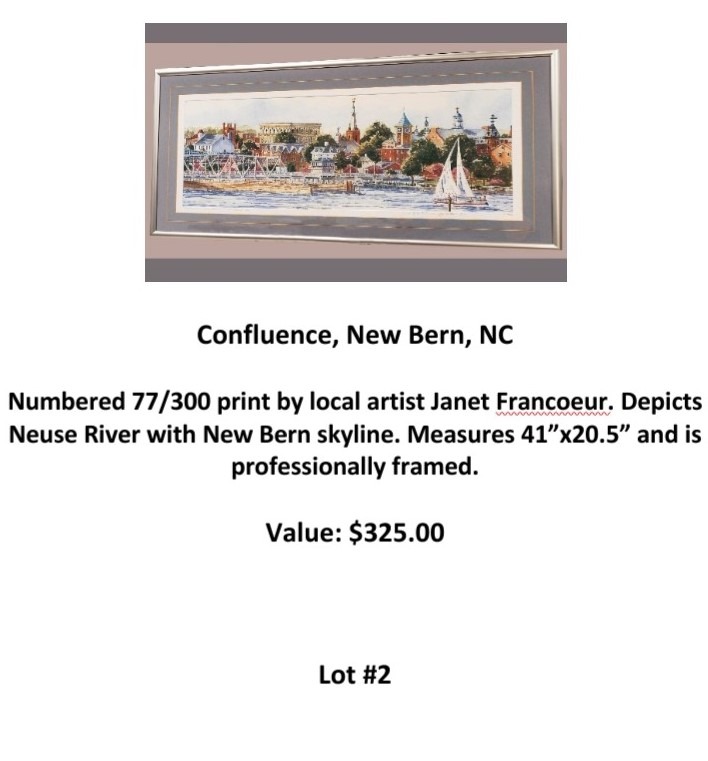 Lot 3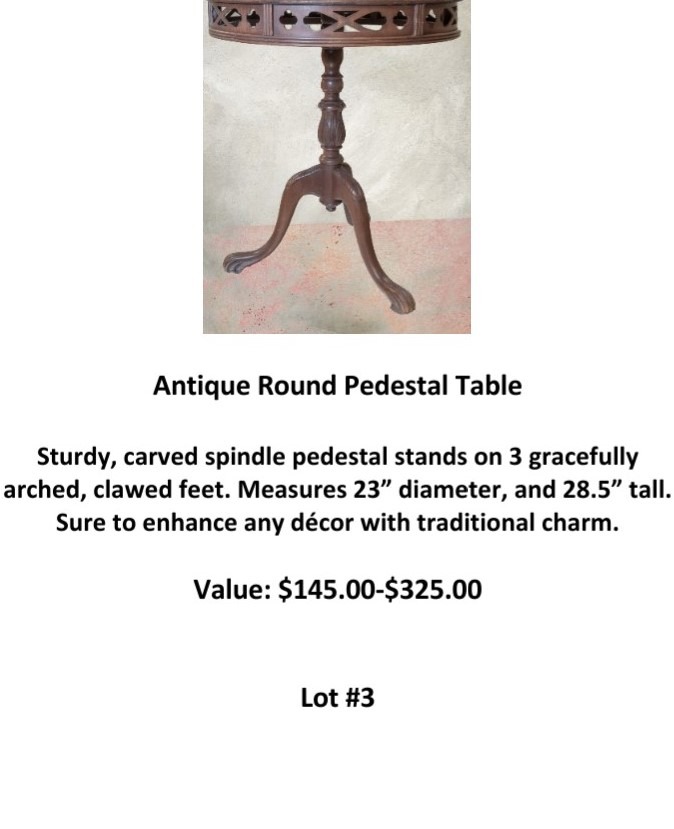 Lot 4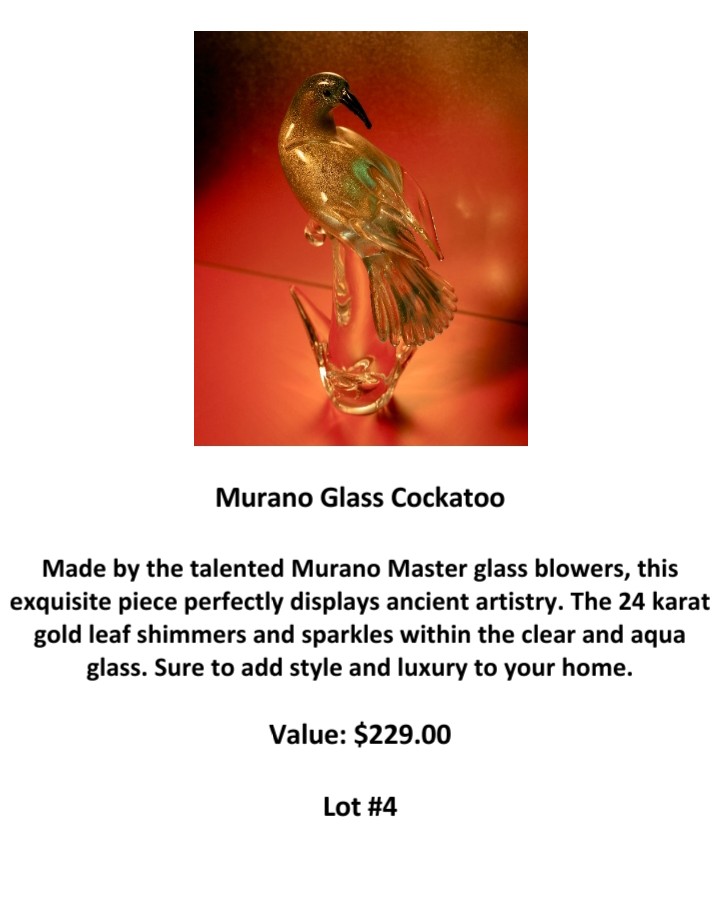 Lot 5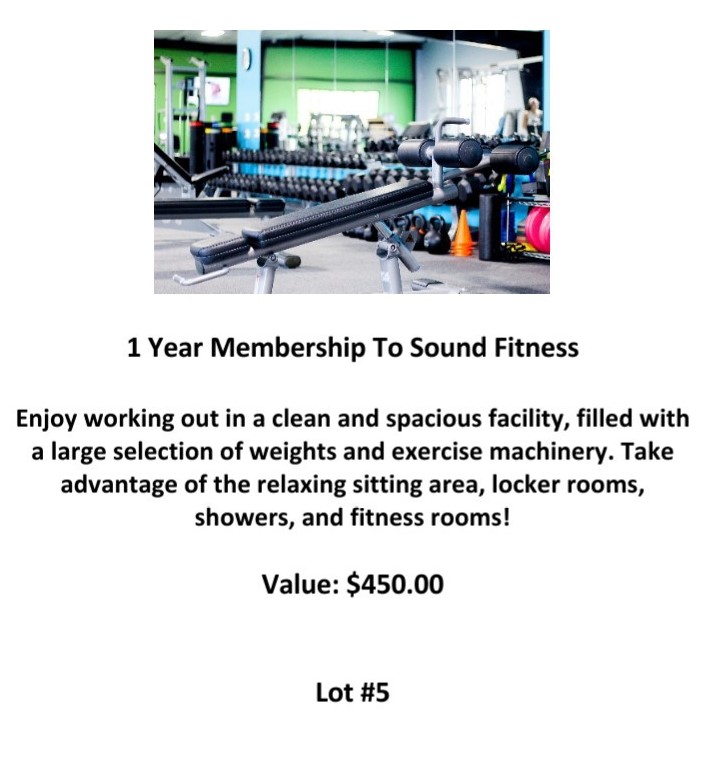 Lot 6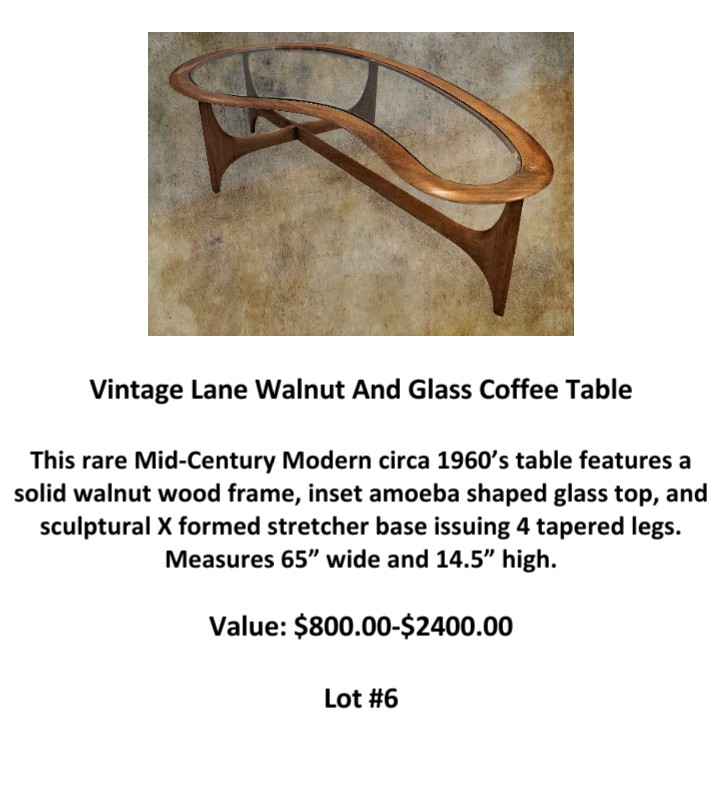 Lot 7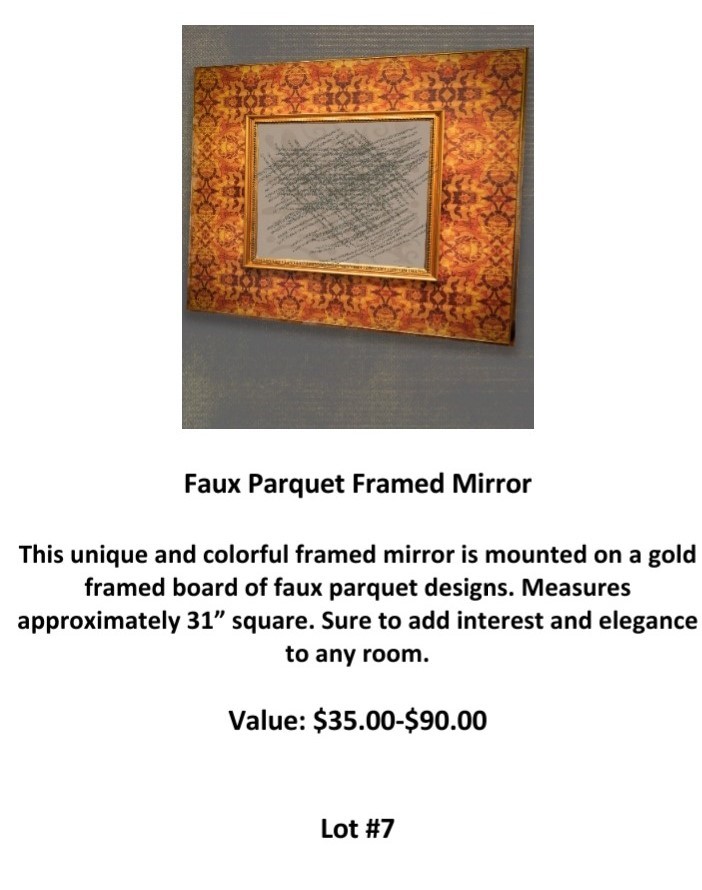 Lot 8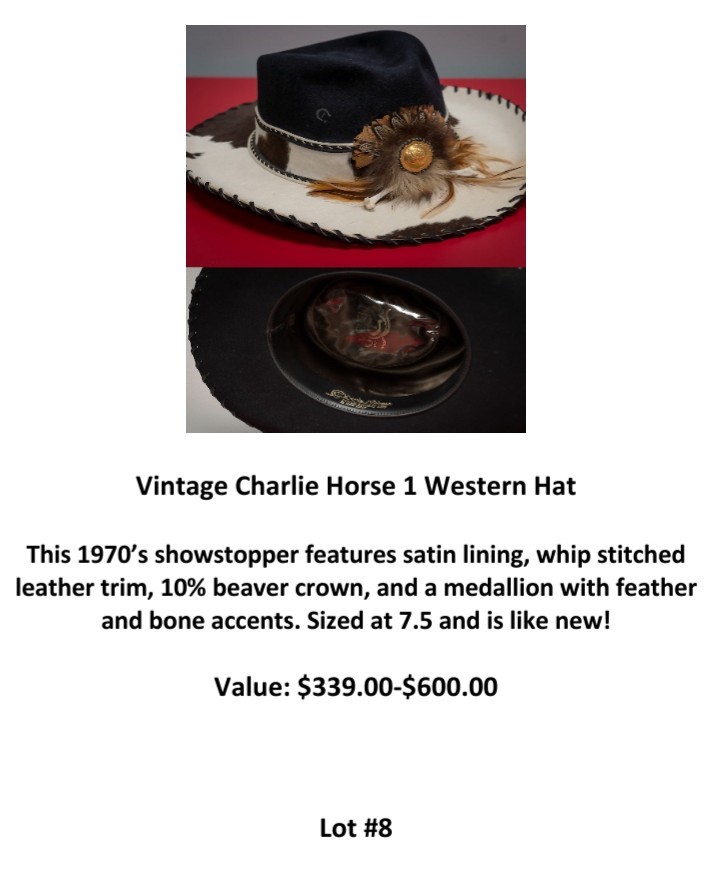 Lot 9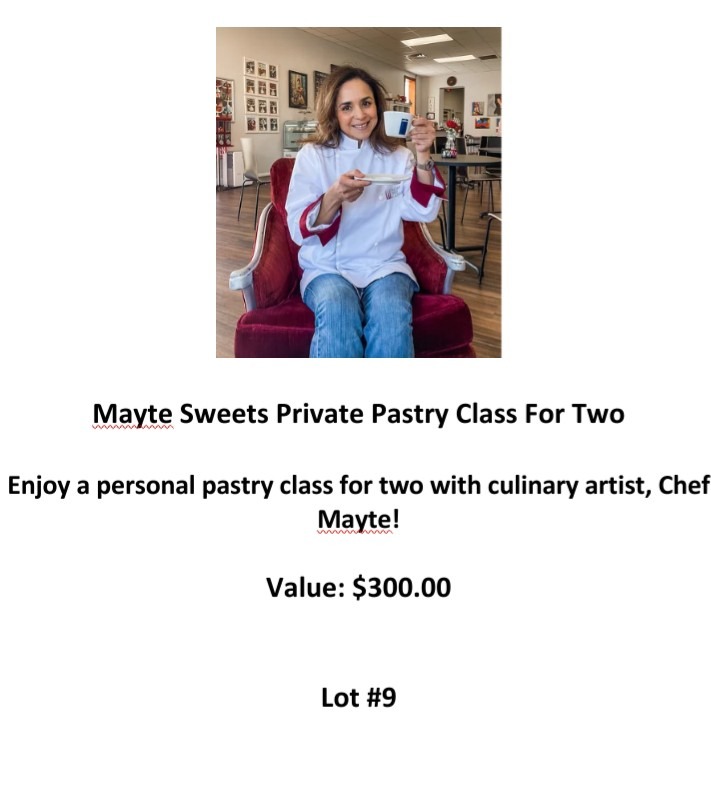 Lot 10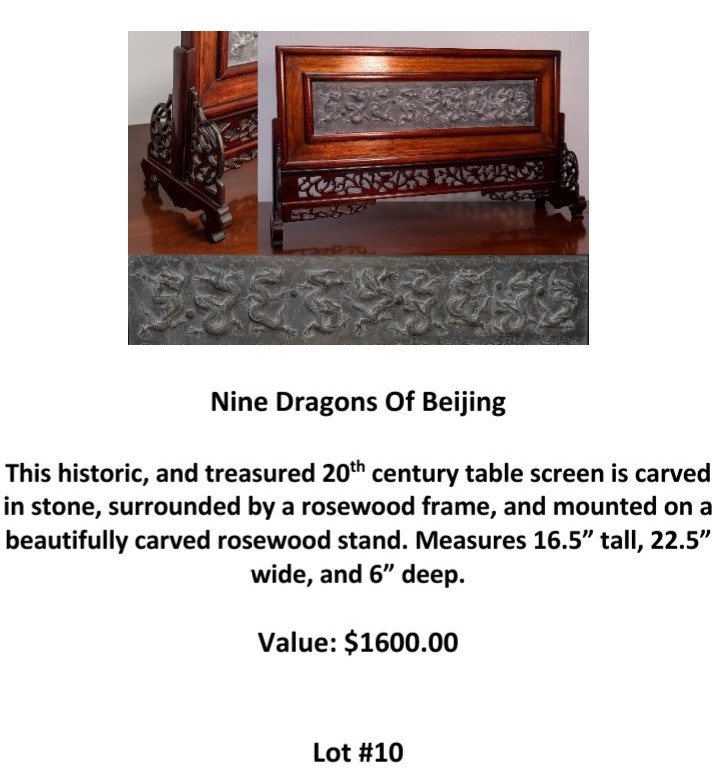 Lot 11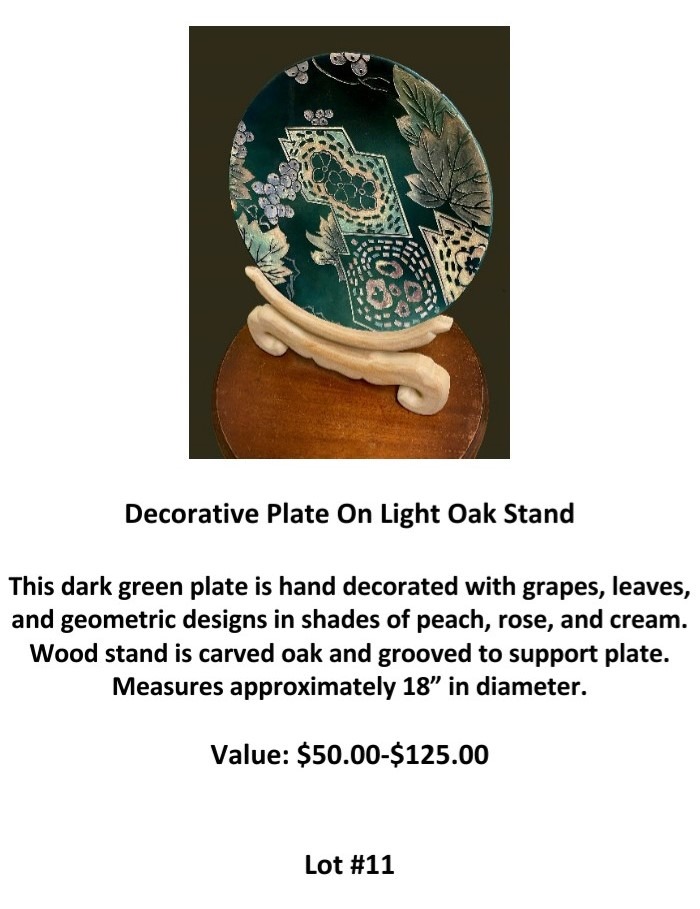 Lot 12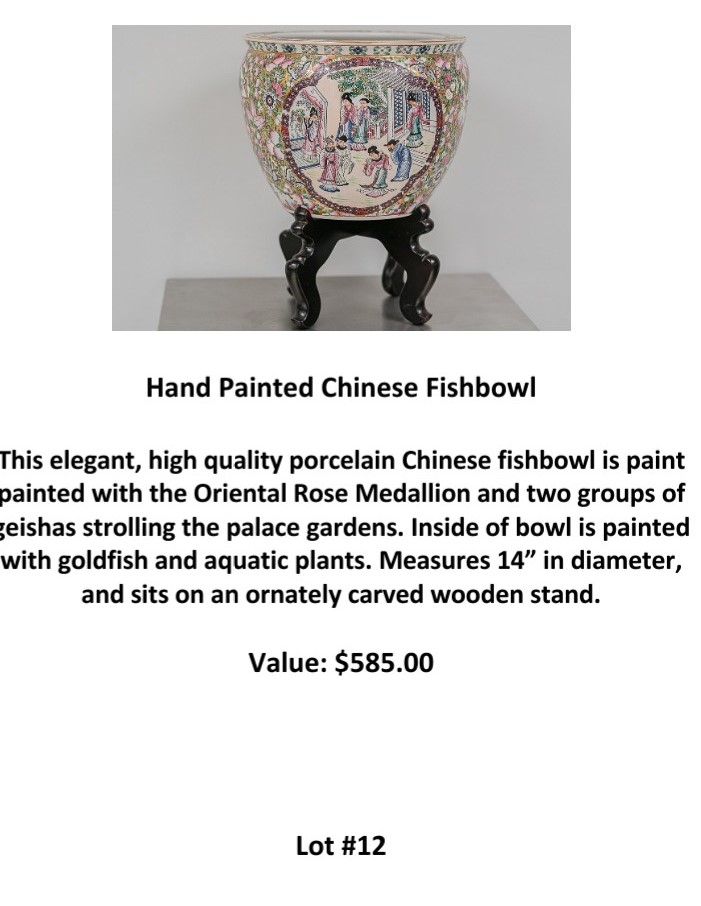 Lot 13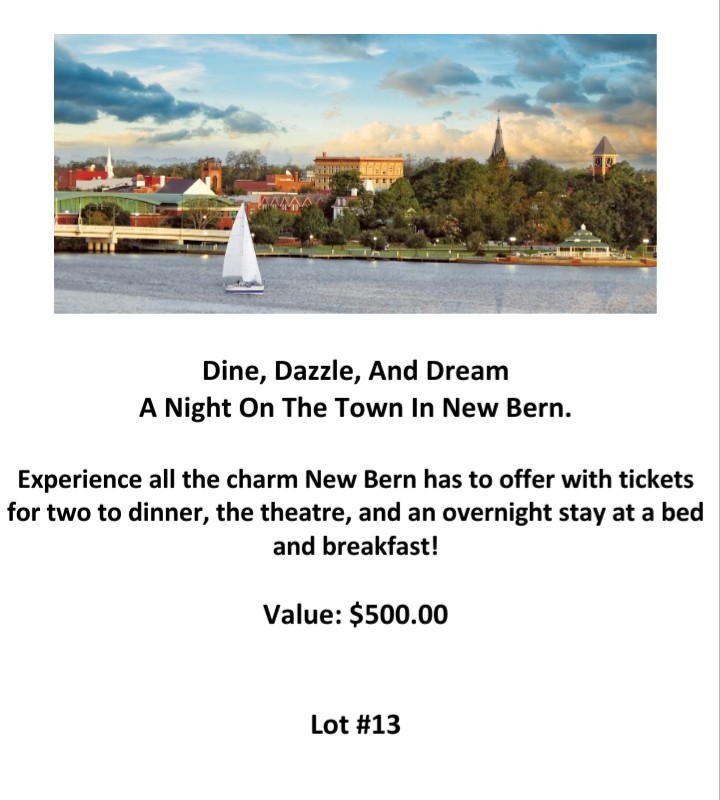 Lot 14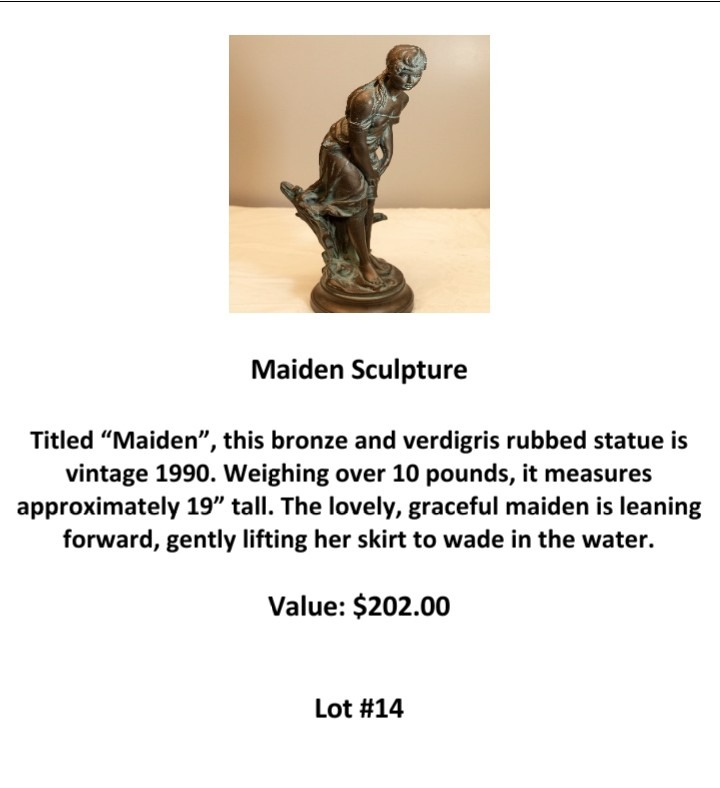 Lot 15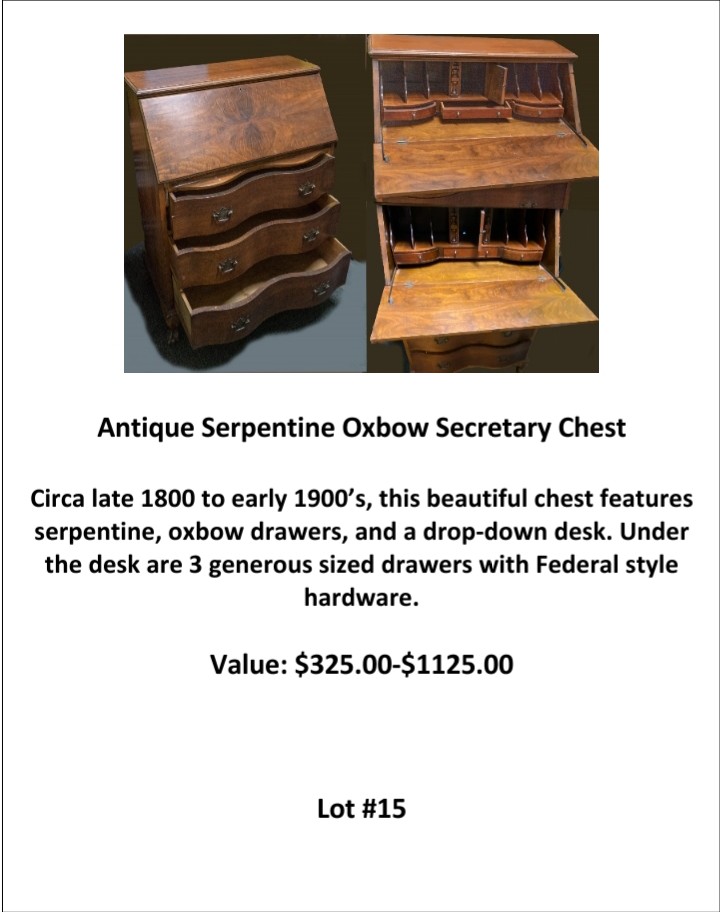 Lot 16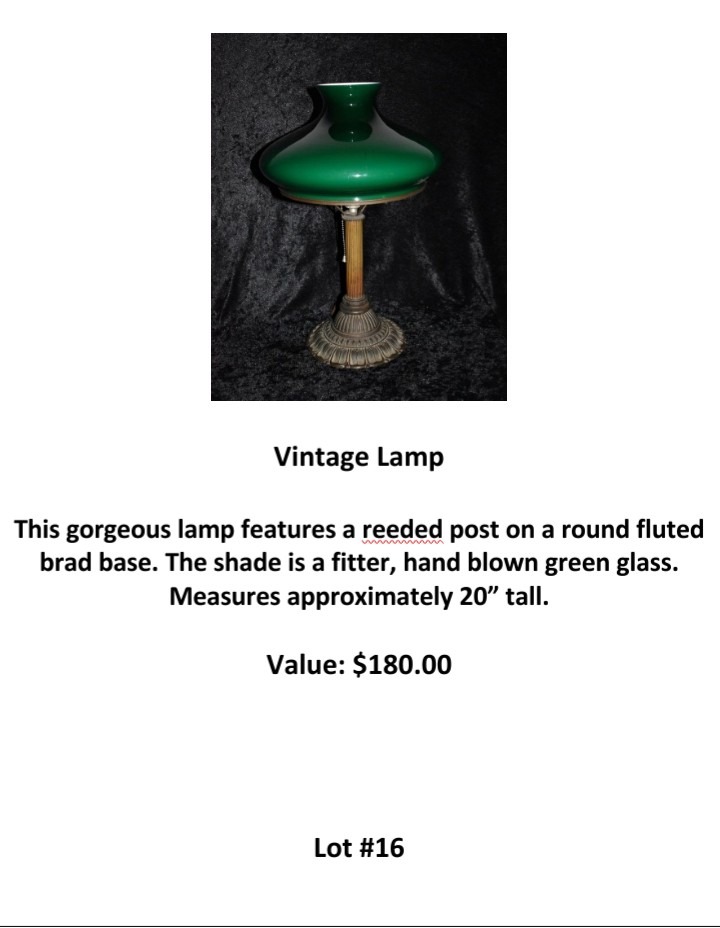 Lot 17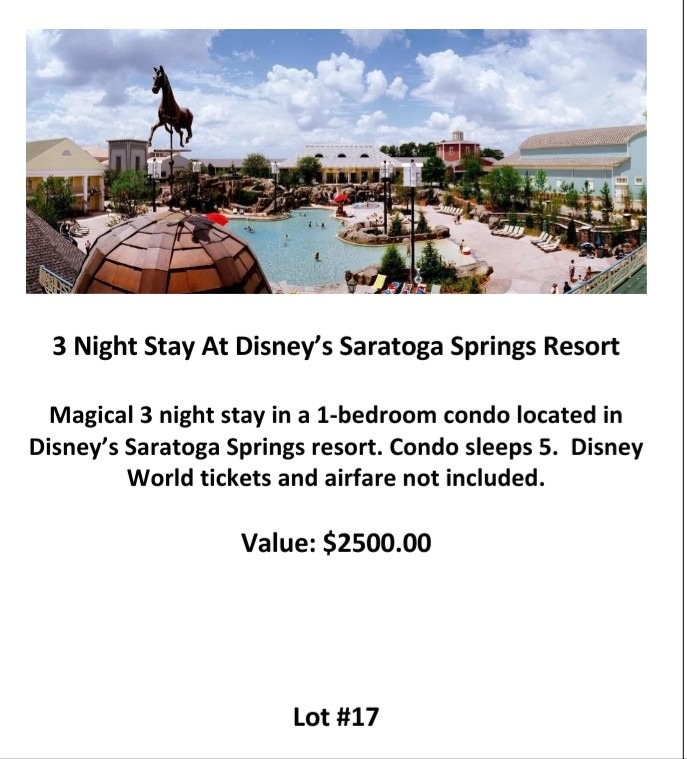 Lot 18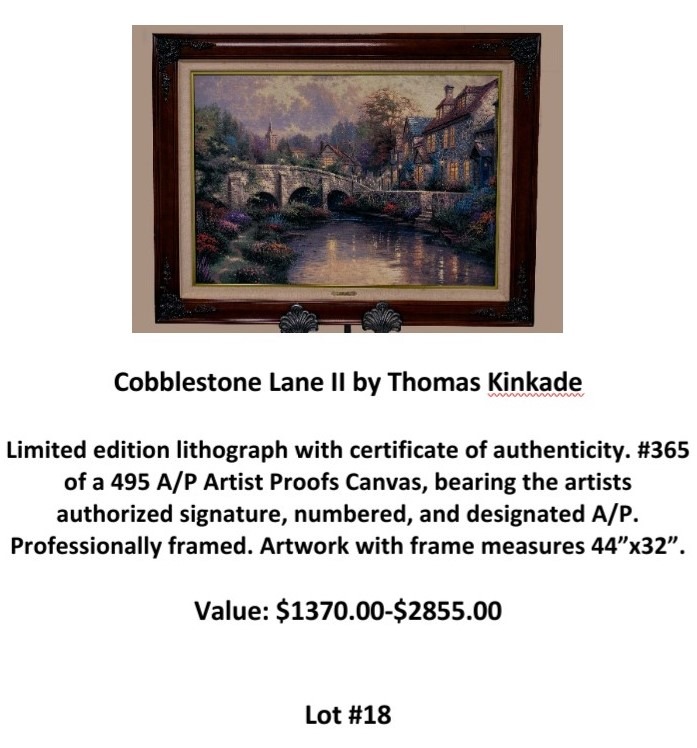 Lot 19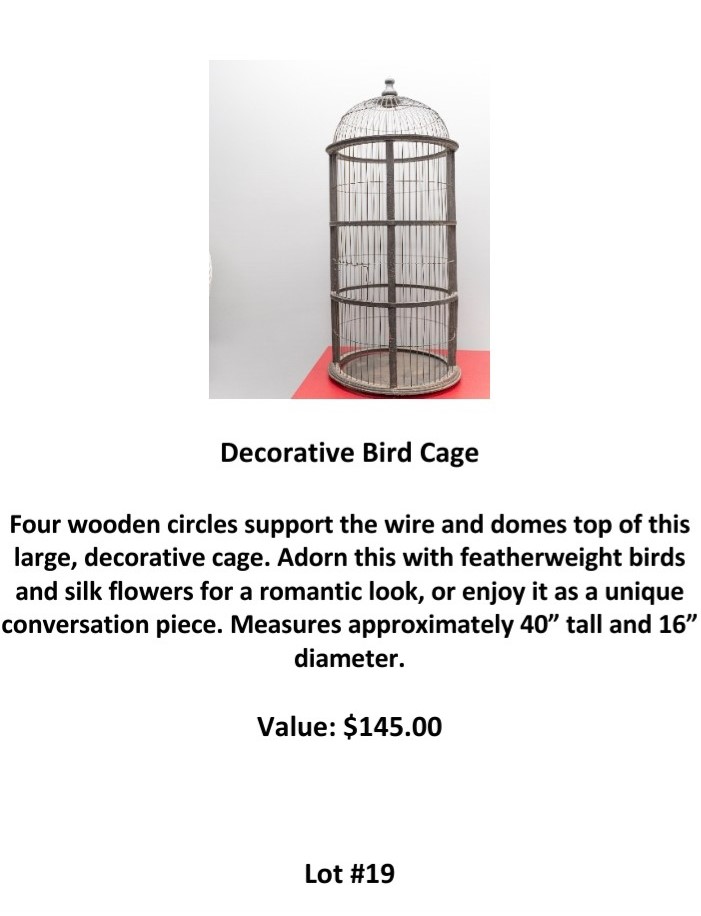 Lot 20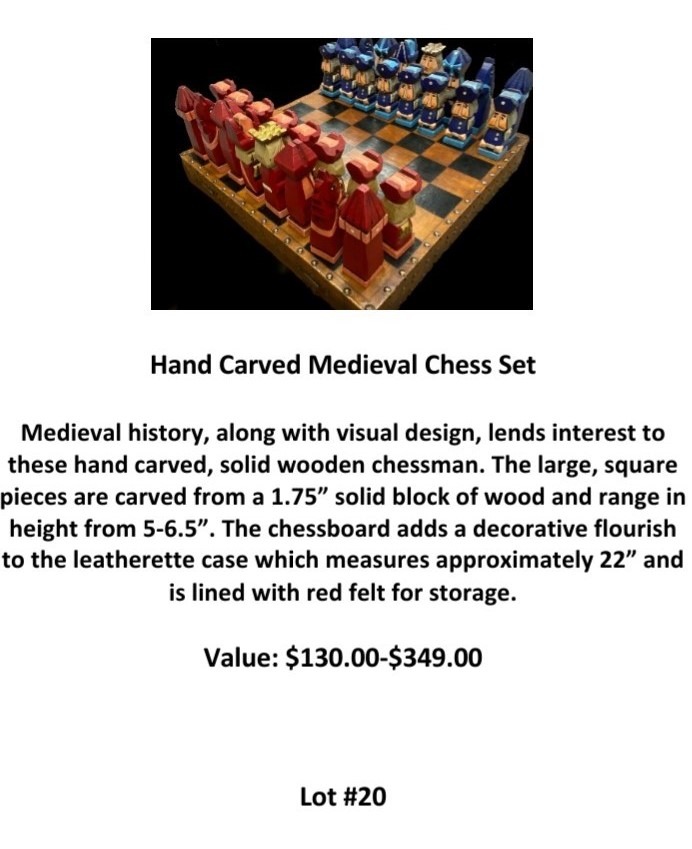 The Habitat for Humanity of Craven County ReStore exists to support our mission of providing decent, affordable housing to low income families. Proceeds, generated from ReStore sales, help build new houses and support urgent, critical repairs to older, owner-occupied homes in our community.
Our store is stocked entirely by donations. We sell an eclectic mix of quality, used furniture, appliances and some of the most unusual and interesting home décor items around at a fraction of the retail price. The ReStore also offers a great selection of new and used cabinets as well as a wide variety of building materials, including lighting fixtures. You never know what you'll find from one day to the next, but you can count on finding something unique with every visit.
give new life to your old stuff when you donate to the ReStore
Drop off hours are Tuesday -Saturday from 9:00 AM to 4:30 PM.
Upon arrival, please drive to the rear of the ReStore.
A staff member will greet you and assist with your donation.
To schedule, call our Donation Hotline at 252-633-5512, ext. 103
If you have large items to donate, we will pick them up for FREE!
When you donate, you're

REDUCING

 the amount of waste and the need to manufacture new items.
When you shop, you're 

REUSING

 things that still have value.
Many items can also be diverted from landfills by 

RECYCLING

them.
Don't miss out on the good stuff!
Be the first to know about new merchandise, unique items, the In-Store Auction, and more!