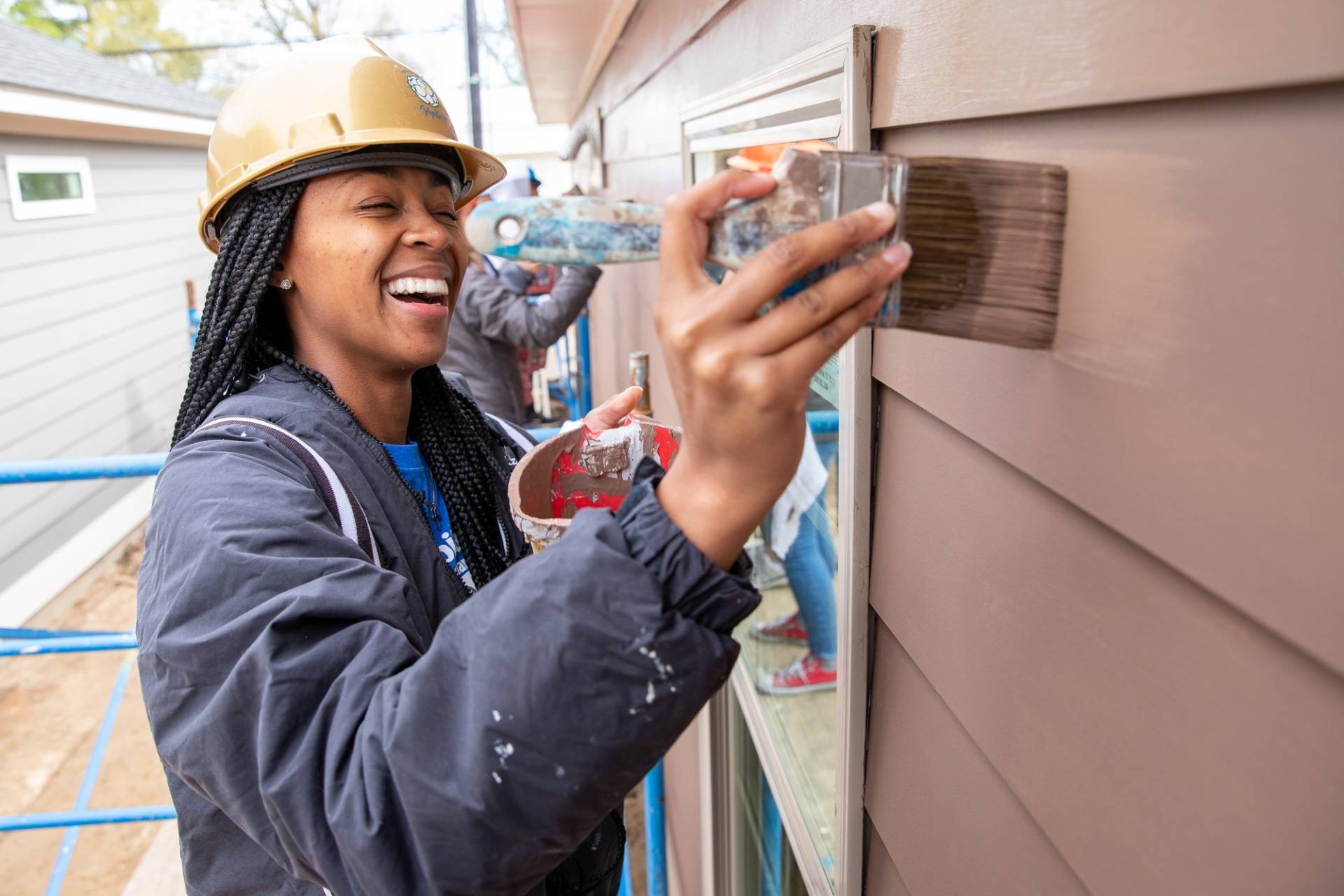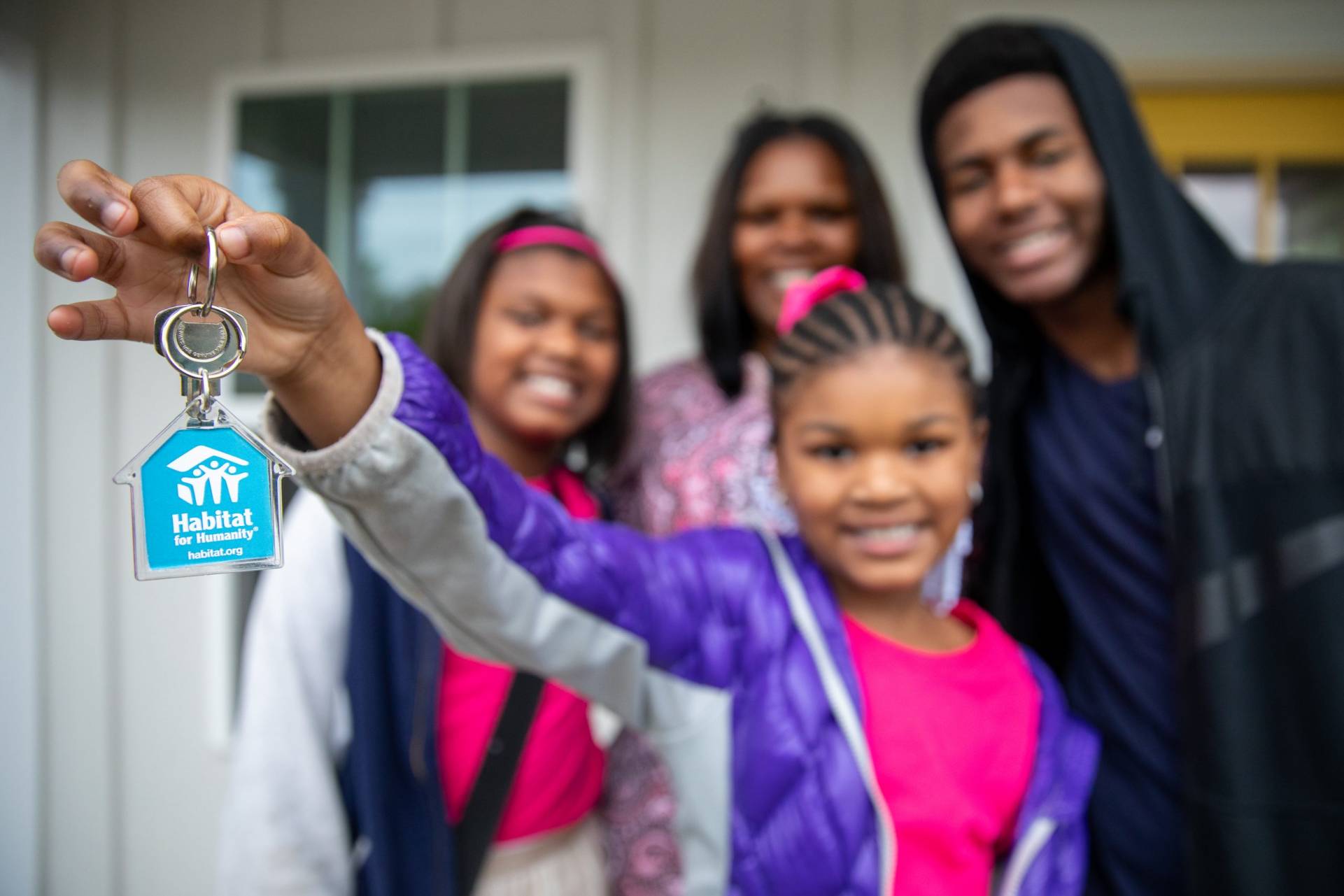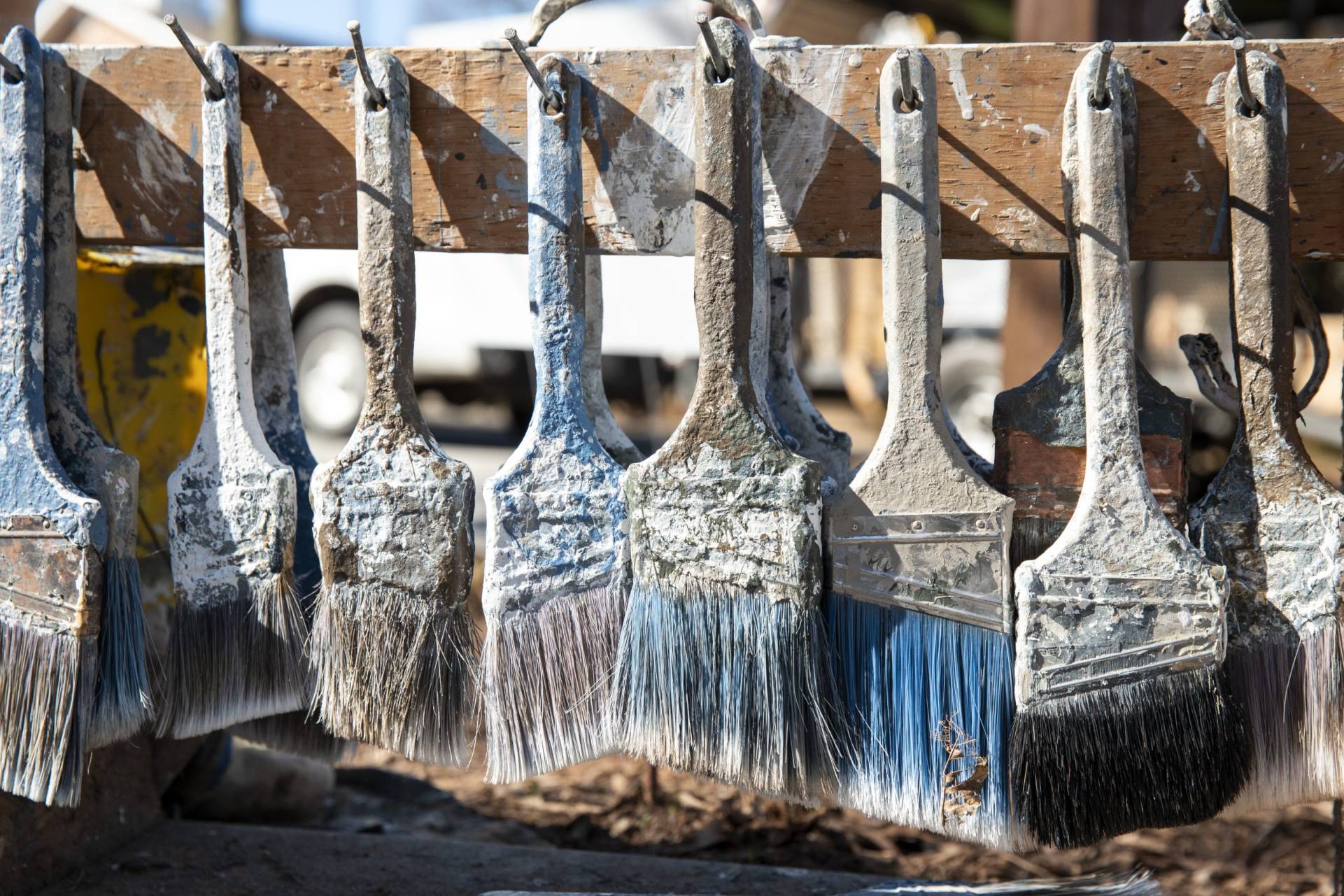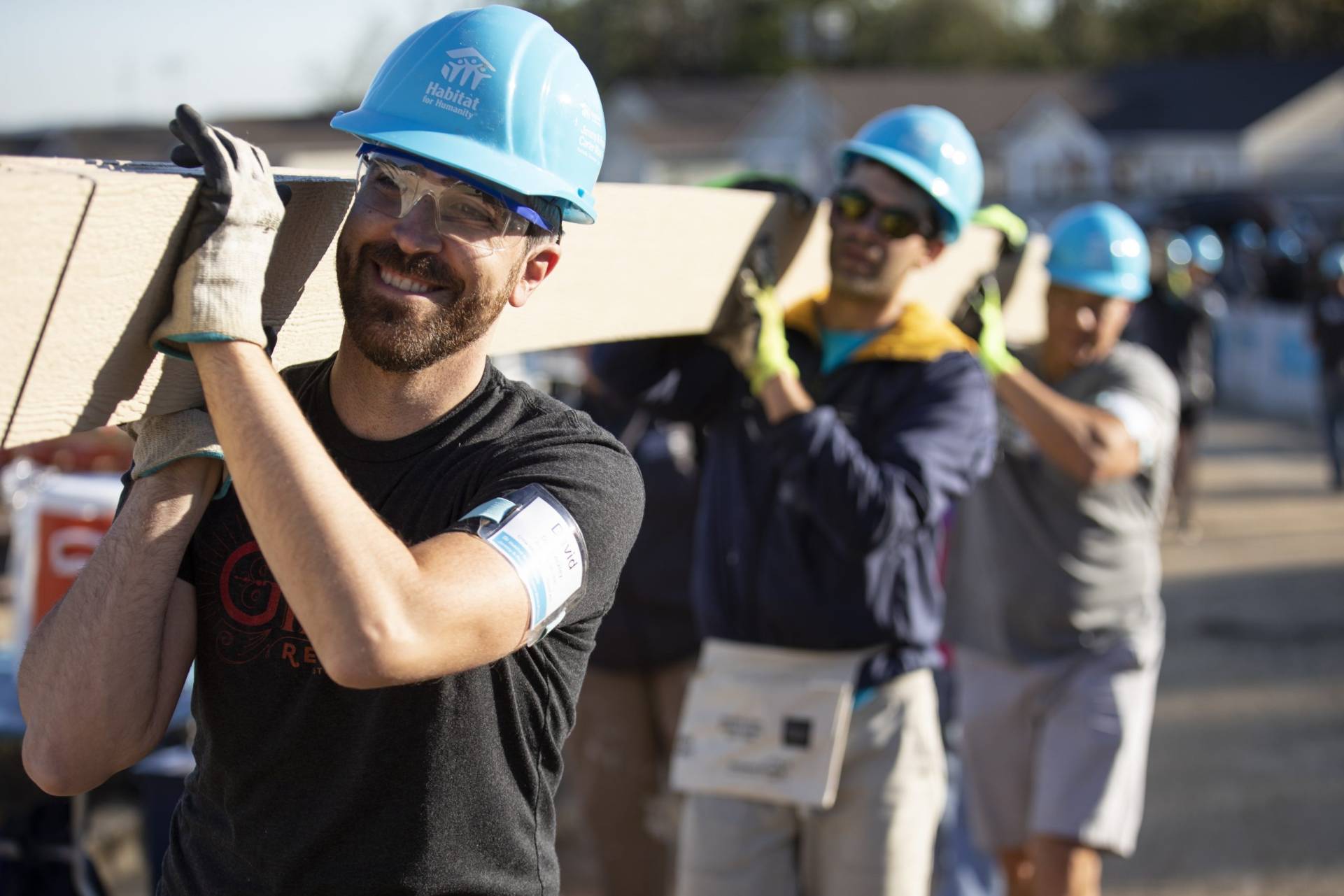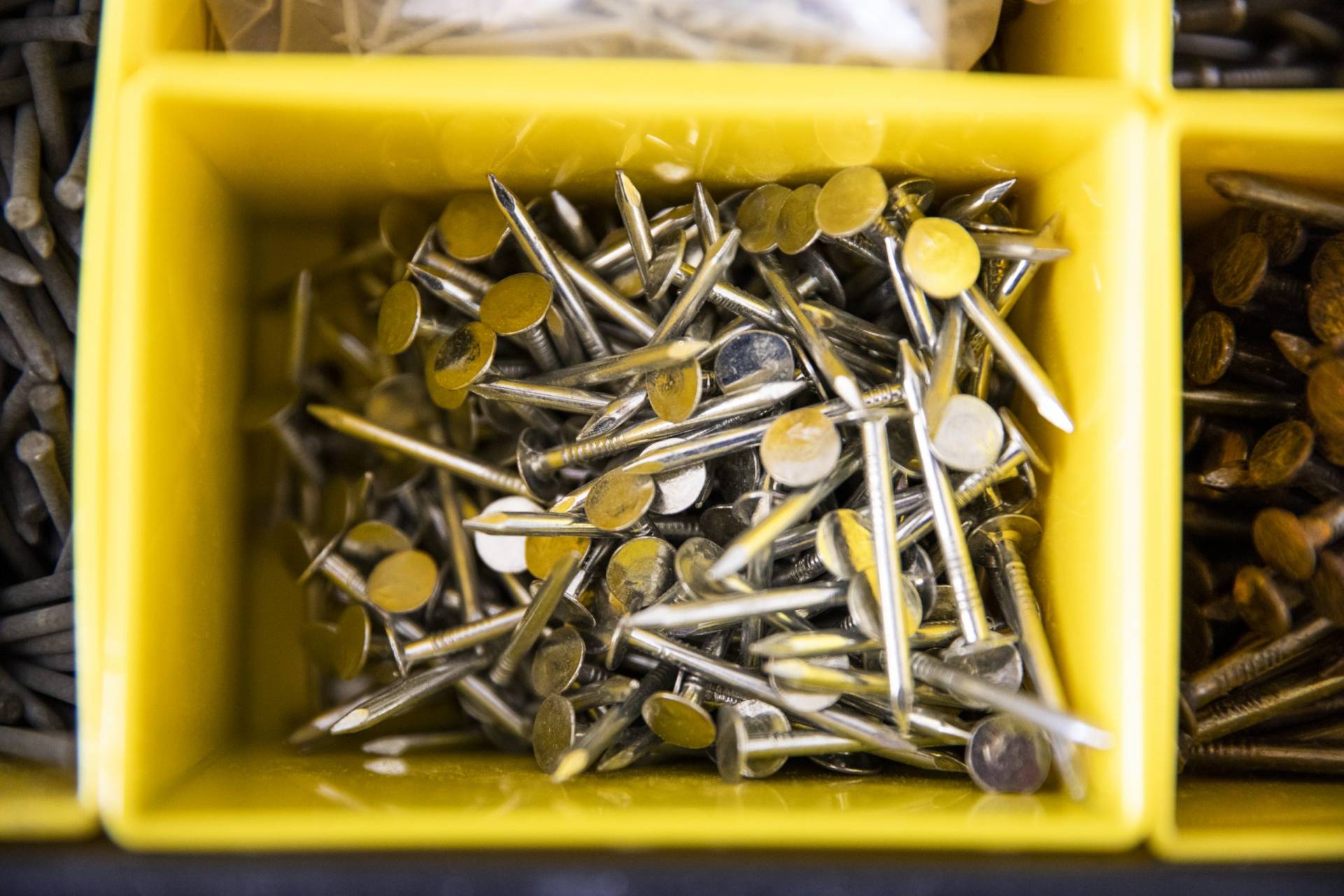 Everyone Deserves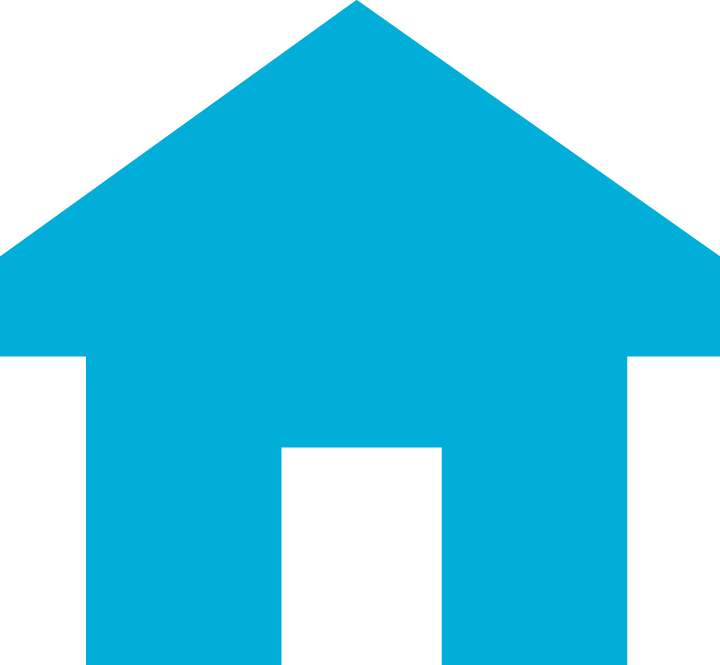 everyone deserves
a decent place to live
Serving Craven and Jones County
Homeowner Services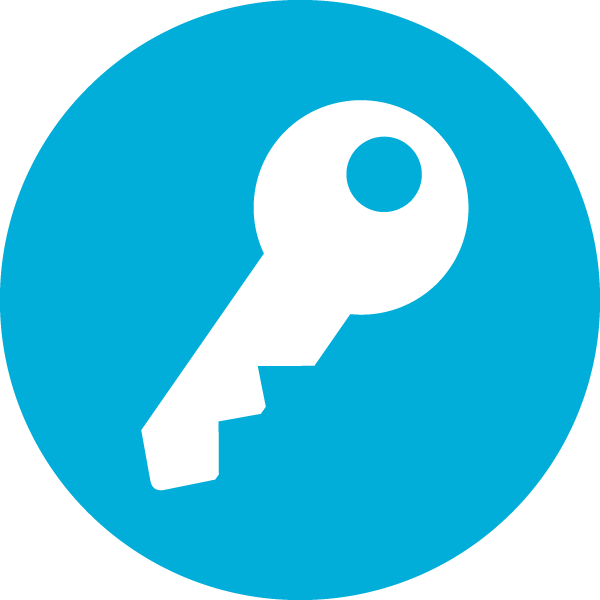 everyone needs a foundation to build a future
Homeowner Information Sessions
Next Session to be held In September 2022.
Please continue to visit our website for more info.
Neighborhood Revitalization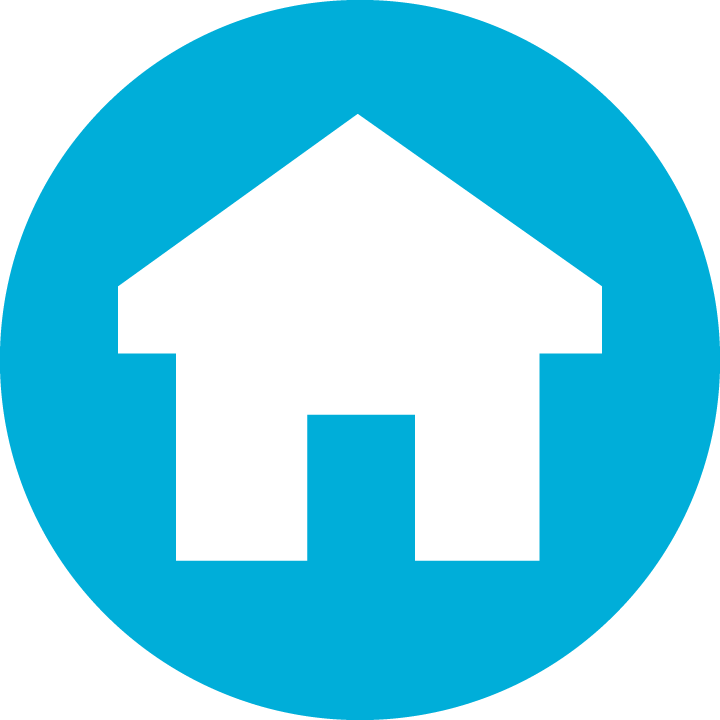 everyone deserves a healthy home
Critical repairs information session
Aug 16th at 5:30pm
Location TBD

Volunteer Engagement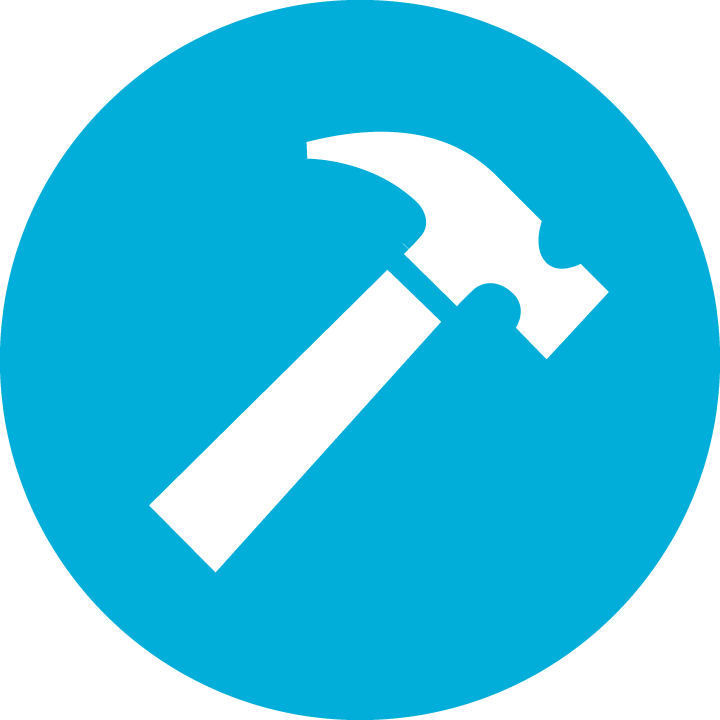 every helping hand
makes a difference
Thank You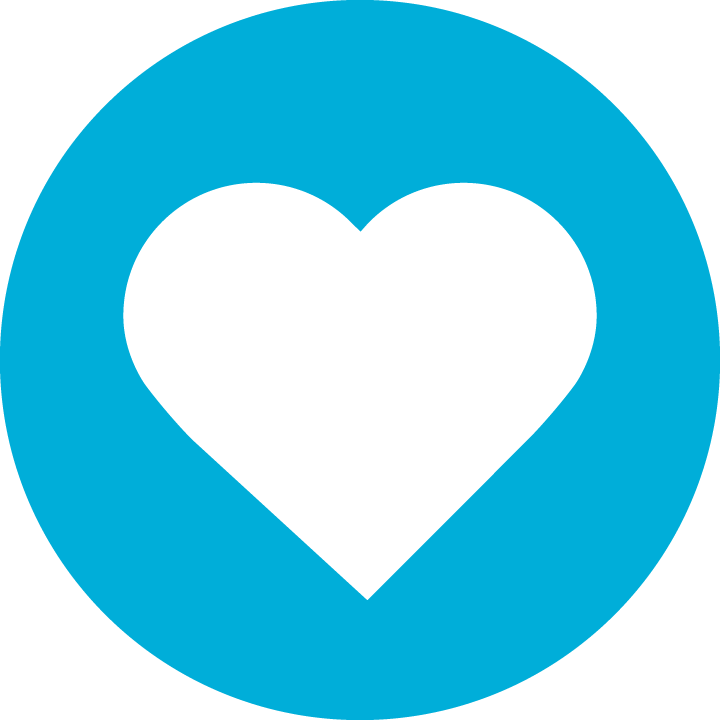 every donation helps a family to help themselves
our vision:
A world where everyone has a decent place to live
Habitat for Humanity of Craven County has been serving eastern North Carolina since 1989. 
By engaging residents with a holistic approach, our efforts are making a lasting impact in communities.
We invite you to partner as we build strength, stability, and self reliance through shelter.