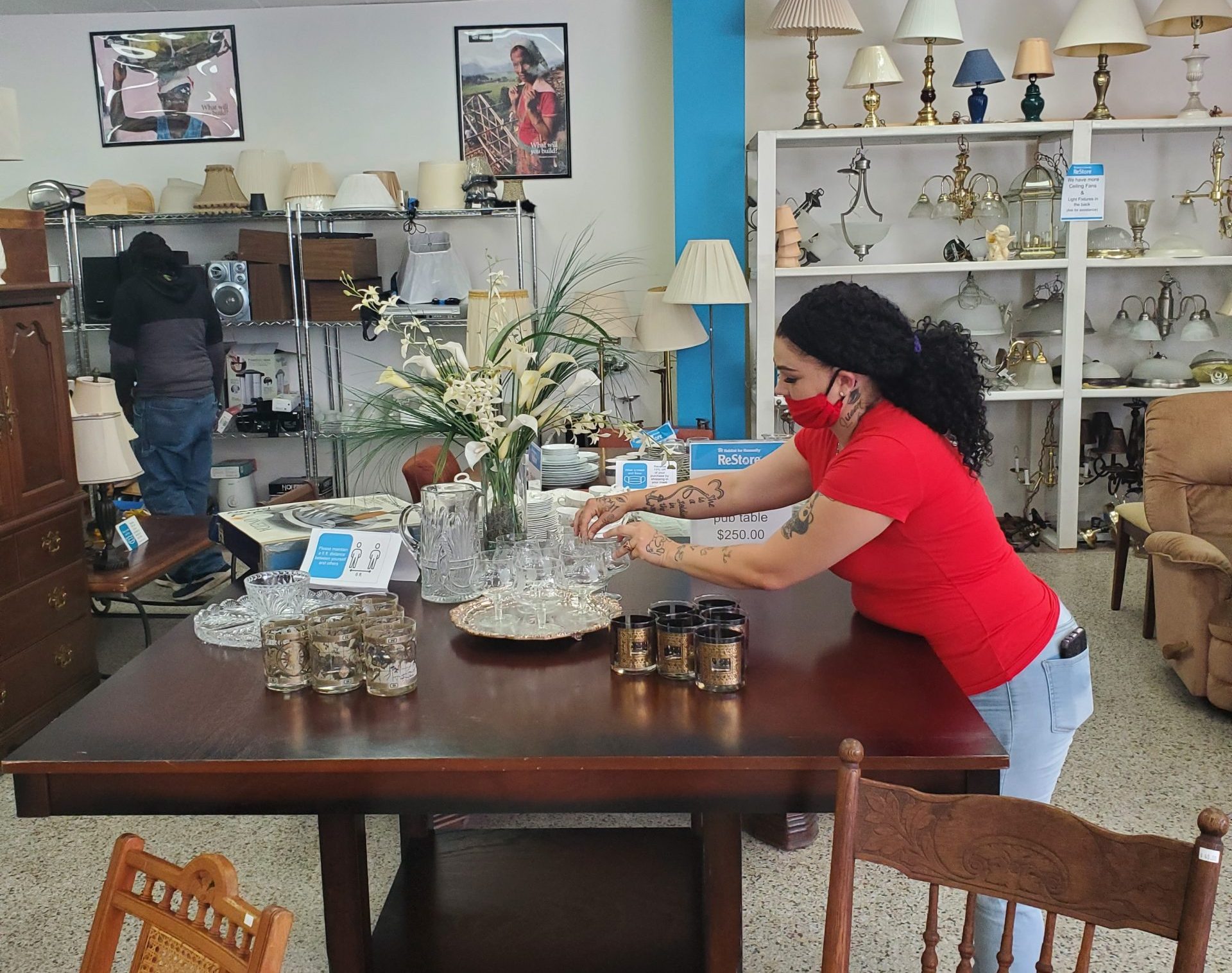 If you are volunteering with Habitat for Humanity of Craven County for school or court-ordered Community Service hours, you must first attend a volunteer orientation prior to signing up to volunteer. Volunteer orientations are held at our 321 Fleet Street office every Wednesday, alternating between mornings and evenings. You can view the schedule and sign up here.
Please bring a completed Community Service Application and a Liability Waiver with you to the orientation.
For court-ordered community service, you will need to bring a copy of your probation papers or a letter from your attorney stating your charges, number of hours needed and due date to the orientation. Your charges will be verified by the Volunteer Coordinator prior to starting your first volunteer shift. Habitat for Humanity of Craven County does not accept all court-order offenses and reserves the right to not accept a court ordered volunteer.