a place to call home
Your financial gift makes safe and affordable housing a reality for families in need right here in Craven County.
An affordable home provides a strong foundation to create personal wealth, improve school performance, and enhance a family's future.
If you'd like to change the life of a family in our community, you can do so in a number of ways.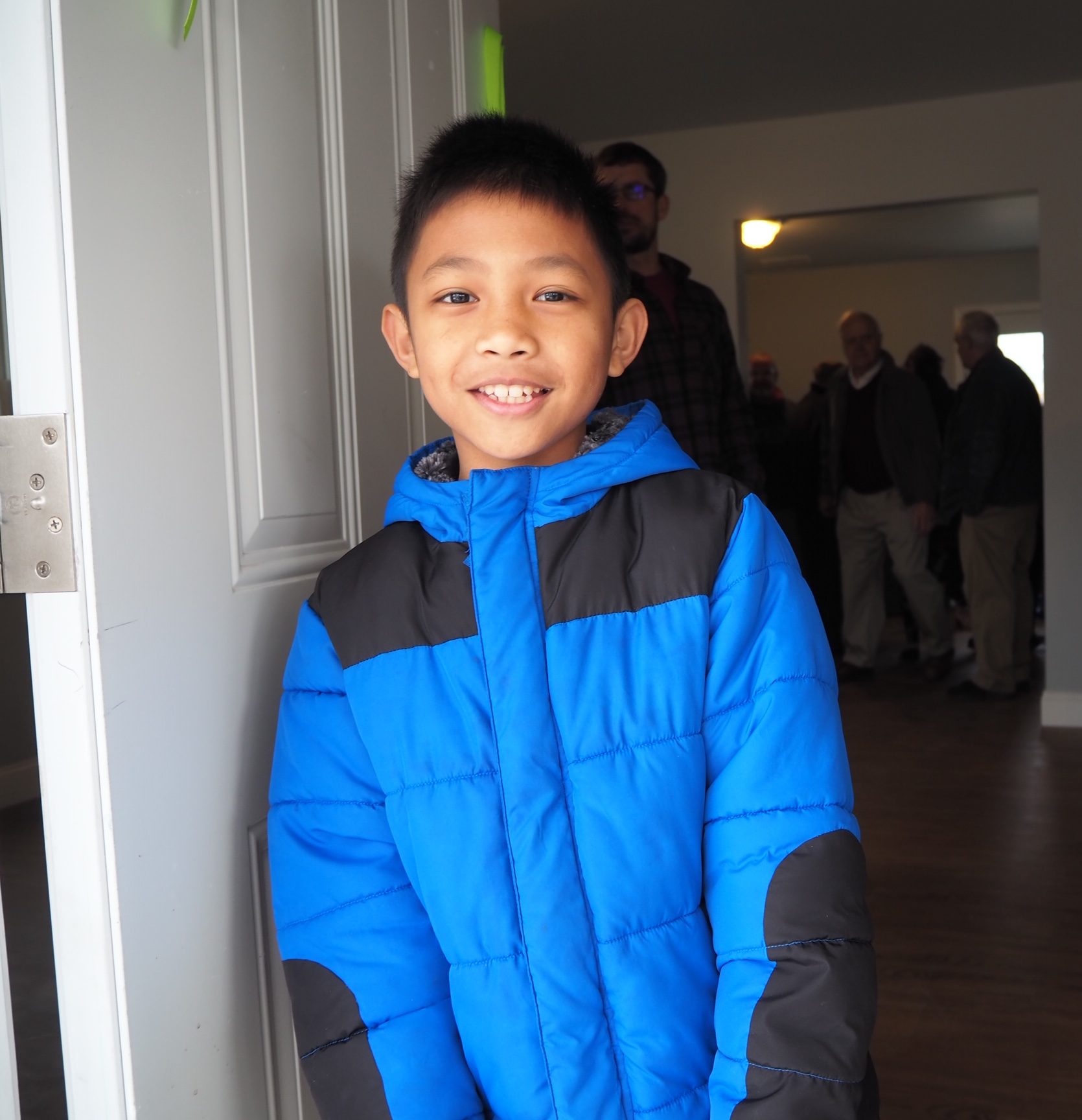 Partnership Opportunities